Do you need a Creative Infusion to improve your nature photography?
It's not easy finding time for nature photography classes or courses, you're busy with all sorts of things and there never seems to be a good time! I know there are classes that I've wanted to take but I can't seem to organize my schedule to make it  happen (grrr!). So why not get your nature photography mentoring on-line when the time is good for YOU?
With live on-line photography mentoring discussion and consultation with me when YOU want, nature photography mentoring effective, fun, affordable and easy! I have several mentorship areas available depending on the level of photography mentorship you want. Perhaps you just want something simple like an image critique; or maybe you'd like something totally advanced, like personal coaching and mentoring for creating outstanding digital infrared images?
As an award-winning  professional photographer, accredited by the Professional Photographers of Canada , and Canadian Photographic Artist of the Year, in 2009 and Manitoba Photographer of the Year twice (2011 and 2012), I think you'll enjoy my experience and artistic vision to help you enhance your photography in so many ways. And I have NO secrets!
My mentoring is  honest, supportive, constructive. I offer encouragement, but I don't sugar-coat my feedback. While I totally get the artistic soul (I own one too!!!), I also know that you are considering mentorship because you want to improve and get to the "next level". And to help you I will be very honest about the way your images can be improved.  If you're not quite ready for full-on mentorship yet,  try my "52 ways + 52 days to inspirational vision" program.
If you are a nature photographer who shoots landscapes, macro, abstracts, slow shutter, scenics, flowers, wildlife etc, we can work together to advance your creativity and photographic expertise.  If you are a wedding or portrait photographer; a baby and kid's photographer etc, I am NOT who you're looking for.  So if you want to grow your talent and become more creative, are ready to be challenged and are a nature photographer, mentoring  with me could be for you!  I also  have  one-on-one digital infrared photography mentoring.  Find out if Photography Mentoring is for you or…
…Choose Your Nature Photography "No Secrets" Mentoring Program
[one_half]
1 hr "No Secrets" photography mentorship
$125 (1 hour one-on-one live session)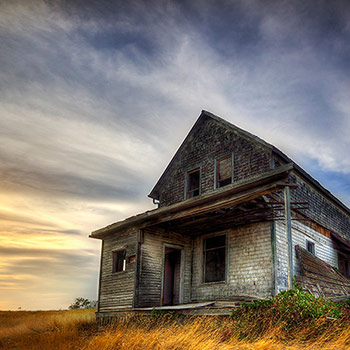 Get inside my head — ask any creative, photography related question and get an honest and usable answer. From "how did to make that?", to "How do I make fine art photos?", you can ask anything about my photographic work or yours. A great way to get that instant fix.
 BOOK YOUR TIME NOW [/one_half][one_half_last]
Watch me work  – Live photo image editing
$125 (1 to 1.5 hour(s) one-on-one live session)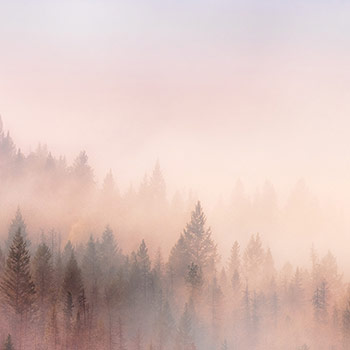 Watch me work through a selection of 3-5 of my images as I reveal my techniques and workflow (Photoshop) from RAW file to finished fine art image! As always – No Secrets!
BOOK YOUR LIVE MENTORING SESSION NOW[/one_half_last]
---
Digital Infrared Photography Mentoring Program

7 live one-on-one private sessions over a 3 months, with discussions, infrared photography shooting assignments, image critiques and reviews. We'll cover a variety of subjects that are suitable for infrared photography, and his includes live screencasts of post-processing infrared photos in Photoshop and Nikon Capture.  We'll work together on post production of the infrared images you shoot so you'll learn how to apply the image editing techniques that work for your subjects and your camera.  We'll go over setting the white balance for YOUR camera, and all the other settings you'll need to get the kind of infrared images you imagine.  THIS MENTORSHIP IS NOT FOR EVERYONE. YOU NEED TO BE A FAIRLY ADVANCED PHOTOGRAPHER TO GET THE MOST FROM THIS MENTORING PORGRAM.  GET THE DETAILS
[easyazon_link asin="B001S2PPT0″ locale="US" new_window="yes" nofollow="yes" tag="naturephot020-20″ add_to_cart="yes" cloaking="yes" localization="yes" popups="yes"]RELATED ITEMS: Nikon 35mm f/1.8G AF-S DX Lens for Nikon Digital SLR Cameras[/easyazon_link]