You may not have heard of the World Photographic Cup, but it's like the Olympics of Photography. You have to win at your country level to be considered for the WPC competition. And then if you're selected, you'll compete with the best photographers from about 22 other countries!Well….I was fortunate enough to be selected to represent Canada – one of only 18 photographers selected from across the country. Then I got the call that I was in the running for a medal – I was a finalist!
My image Tapestry of Rain was among the Top 10 landscape images in the world, I and I was in contention for a medal!!!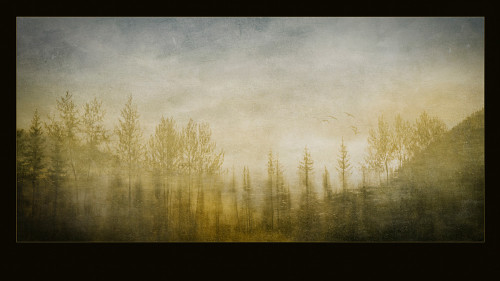 Alas, I found out on the weekend that I didn't win a medal but 2 of my fellow Canadians did, and Team Canada came in 4th overall! You can see all the images on the WPC site.