Nevada & California 2017 (lower price update!)
Give your photography a gift – 8 days of uninterrupted time to shoot, explore, learn and hang out with other photographers just like you! learn to create stunning landscape photos,  fine art Photoshop processes, and create portfolio pieces that you will be proud of.
Join me for the photography trip of a lifetime, to capture the splendor of America's classic ghost towns, and natural landscape wonders. We'll spend 8 days devoted to enhancing and improving your photographic skills:  the art of seeing, capture, composition, lighting and editing.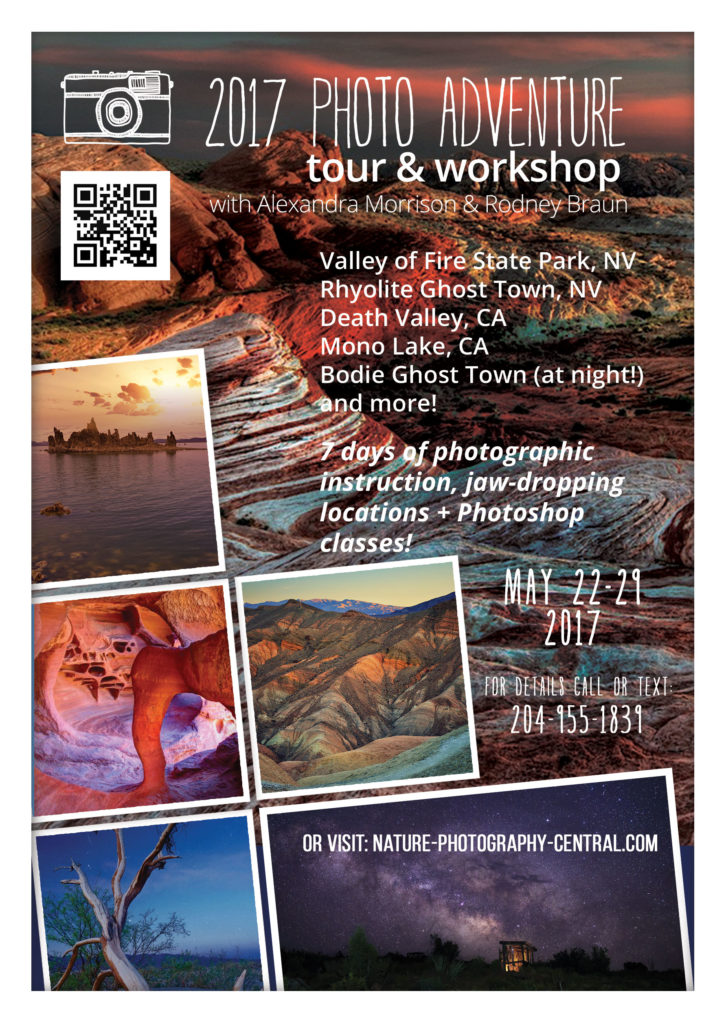 This tour and workshop is a hands-on experience with "classroom" workshop sessions for editing and post production using Photoshop. We'll be editing our day's work on this trip so you will be guaranteed portfolio shots from these iconic locations.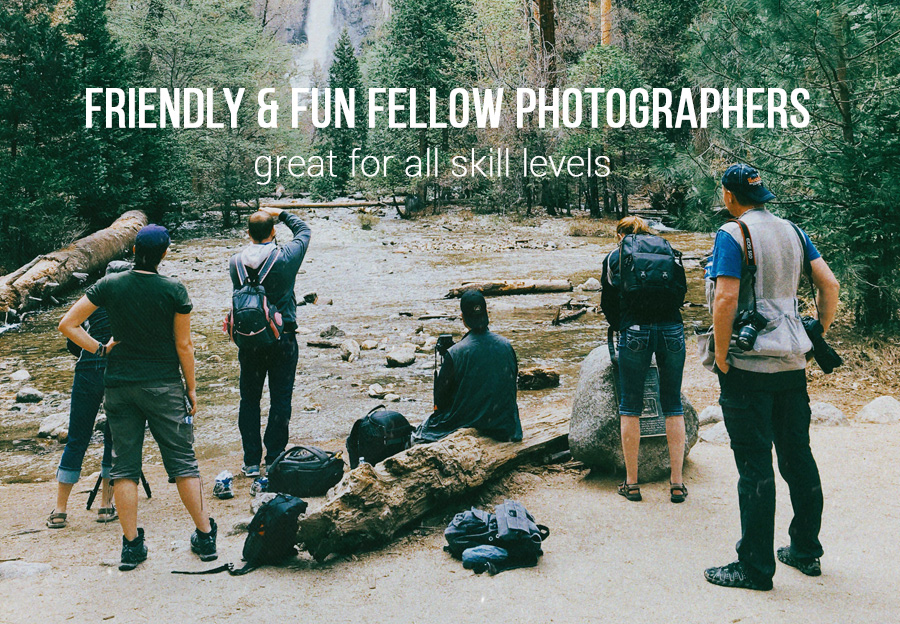 Visit Diverse Locations
We'll be shooting everything from sandstone arches and rock formations, night skies, mind-blowing Mono Lake, ghost towns, ancient 2000 year old trees, the lights and sights of Las Vegas and more!
Valley of Fire State Park –  With arches, coves, rock-walled slot canyons and its own version of the Wave, VOF is one of the most photogenic parks in the US. With far fewer visitors and an unmatched night sky the images you shoot here will be your best portfolio pieces!
Rhyolite Nevada – one of the most iconic ghost towns in North America!
Mono Lake, CA – the site of Pink Floyd's classic album art, mysterious and always guaranteed to be photogenic!
There is a location for every style of photography. We travel in a luxury executive van, with wide seats and miles of space. The trip is limited to 10 participants.  5 spaces left.

Lead by me – internationally recognized Canadian photographer, (Canadian Photographic Artist of the Year, 2009, and 3 times Manitoba Photographer of the Year, 2011, 2012, and 2015); and accompanied by 3 time Manitoba Photographer of the Year, educator and Master photographer Rodney S. Braun, you'll have undivided attention and assistance of experts, to create the shots you see in your mind's eye. Won't you join us?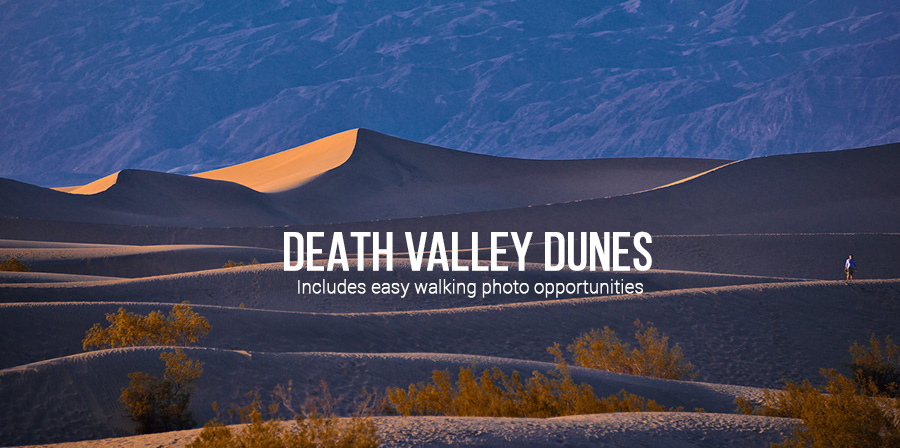 Trip Dates
We meet up in Las Vegas on May, 22, 2017. We return home, from Las Vegas on May 29th.
Itinerary
Early May, 2017: Pre-trip orientation workshop in Winnipeg Canada (optional)
Day 1: Arrive in Las Vegas. 9:00 pm meet up, introductions, camera checkup and plans for week.
Day 2: Shooting sunrise in Valley of Fire State Park, NV. Mid-afternoon Editing Workshops, Sunset, night sky workshop & shooting at Valley of Fire.
Day 3: Sunrise at Valley of Fire State Park, NV and Rhyolite Ghost Town for sunset.
Day 4: Death Valley, CA, and Mono Lake. Afternoon Editing Workshops (Photoshop)
Day 5: Mono Lake and Ghost town of Bodie, CA, Editing Workshops
Day 6: Ancient Bristlecone Pine Forest, Las Vegas at Night
Day 7: Las Vegas, Mojave Desert Preserve, evening street photography
Day 8: Depart for home
All locations offer both easy walks to outstanding photo opportunities, as well as more extended hikes, if you wish. You can take it all in at your own pace.
TRIP COST:
The cost includes all workshop fees, materials, instruction, accommodations, park permits and passes, ground transportation from Las Vegas, to our all our destinations and back to Las Vegas for departure home. Costs don't include your travel to Las Vegas, meals, or personal expenses. (For those in Manitoba, there is an option to ride to Las Vegas in our mini-bus.)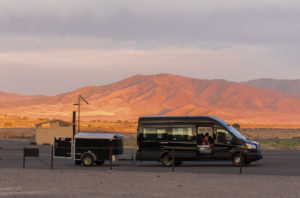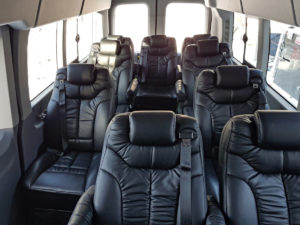 Registrations are Open NOW!
Registered participants will receive a full list of recommended photo equipment and clothing to bring, as well as a prep sheet for those unable to attend the pre-trip orientation workshop in Winnipeg, Canada in early May.
$1950 CAD
Register today – there are only 5 spots left!
Contact me for more details or to make payment or you can pay online through Paypal:
YOU CAN SELECT DEPOSIT OR FULL PAYMENT IN THE NEXT SCREEN ONCE YOU CLICK REGISTER. —> CLICK THE LITTLE ARROW to the right of the Deposit only $1000 field. You'll see the option to select full payment.

Ghost Towns and Goblins Photo Workshop & Tour 2017
Starts On:
May 22, 2017
3:00 pm
Ends On:
May 29, 2017
5:00 pm
Ghost Towns and Goblins Photo Workshop & Tour 2017
Registering you...